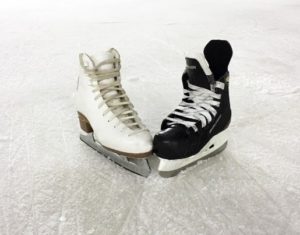 The Rankin Centre outdoor rink surface is ready for skating.
Although the Centre is not open due to COVID 19 the ice surface can be used for skating at any time free of charge. 
We are asking that everyone who uses the ice adheres to all COVID-19 rules and respects social distancing. 
The lights go on every night at 7:00 pm and shuts off at 9:00 pm.