Rural Rewards 
RE: Shop Local Campaign – Rural Rewards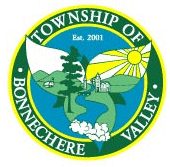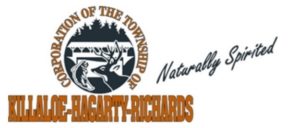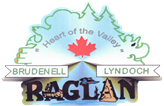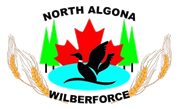 The Townships of Brudenell, Lyndoch & Raglan, Killaloe, Hagarty and Richards, Bonnechere Valley, North Algona Wilberforce, Madawaska Valley and Whitewater Region have partnered to promote local businesses by encouraging residents to shop local. 
The program is called "Rural Rewards" and will consist of the distribution of Rural Rewards Cards (pick-up in store or municipal office) that can be stamped or initialed by a store clerk after making a purchase at any of the businesses within the participating municipalities.
After 10 completed purchases, the Rural Rewards Cards can be dropped off at your municipal office and a new card picked-up.  Each Township will have a monthly draw for a $25.00 local gift card of the winners choosing.  The campaign will run from June to December 2021.
Additional information:
(Ms.) Dana Jennings

Township of Bonnechere Valley

danaj@eganville.com

613.628.3101 Ext 226

 

Chris Neff

Township of Killaloe, Hagarty and Richards

communitydevelopment@khrtownship.ca

613-757-2300

Stephanie Plebon

Township of Madawaska Valley

recreation@madawaskavalley.ca

613-756-2747 Ext 220

 

Debbie Ready

Township of Whitewater Region

dready@whitewaterregion.ca

613-646-2282 Ext 121

 

Jordan Genrick

Township of Brudenell, Raglan and Lyndoch

firechief@blrtownship.ca

613-758-2061

 

Laura Griffith

Township of North Algona Wilberforce

admin@nalgonawil.com

613-628-2080