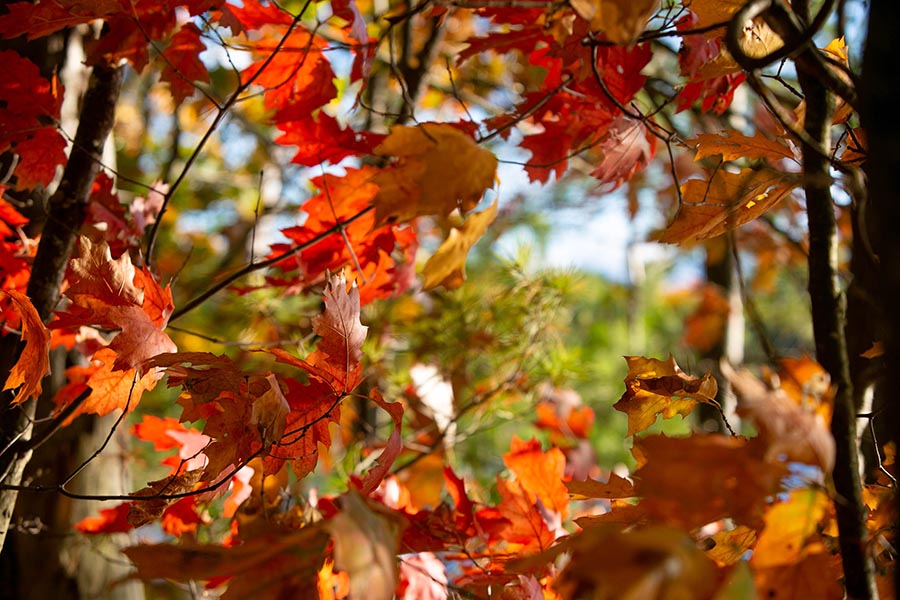 North Algona Wilberforce is a township in Renfrew County, Ontario, Canada. The township was formed in 1999 when the North Algona and Wilberforce townships were amalgamated. NAW is nestled in the Ottawa Valley surrounded by lakes, rivers, and parks. It holds a 'cottage country' reputation in the warmer months, a canvas for beautiful foliage in the fall season and a host for beautiful Canadian winters. The landscape offers space with room for outdoor adventure and growth. This township has many small communities and towns close by including Golden Lake, Eganville, Pembroke, and Renfrew.
Communities in the township: Allans Corners, Beef Town, Budd Mills, Crooked Rapids, Deacon, Dore Bay, Duquette's Farm, Fourth Chute, Germanicus, Golden Lake, Green Lake, Higginson's Hill, Lake Dore, Lett's Corners, Mink Lake, Mud Lake, Rankin, Slabtown, Trevor Ouellette Lake and Woito.
During the middle and late 1800's this area was settled by Western Europeans (Prussian & Pomeranian) whom we now know as German and Polish along with people from the British Isles (Scottish, English, and Irish). All of these immigrants were determined to carve a better way of life for themselves and their children. Their battle for this purpose in this wilderness took its toll. A lot of our cemeteries bear witness to this fact.
Lumbering and farming were the mainstays of the economy that developed in this area.
In 1851 the Township of Wilberforce was incorporated. This encompassed the same area as the present Township. In 1918 North Algona separated from Wilberforce mainly due to the difficulty in representation over the large area of the Township at that time. In 1999 the two Municipalities once again amalgamated to form what is now North Algona Wilberforce Township. The pristine lakes and rivers of our municipality which are now a haven for tourists, retired people and fishermen could tell many stories of hardships and the endurance of the people who carved out and formed the standard of living which we now enjoy. Farming and lumbering have all but given way to professionals and commuting blue-collar workers. Good roads now shorten distances and the information highway is just a click away. The lasting history of those first pioneers is evident in our Christian faiths. Many denominations are present in this area, including Anglican, Lutheran, Baptist, United and Roman Catholic to name just a few. Many of the small but busy settlements of the early 1900's are now gone but stories and ghosts of another time remain in our minds. It has been said that this is God's county. Maybe this name suits North Algona Wilberforce Township.
Prepared by: North Algona Heritage Foundation